CPR, AED, and First Aid Training for Non-Healthcare Workers
This course is for non-healthcare personnel who are required to have CPR, AED, and First Aid training. It includes Bloodborne Pathogens to meet OSHA requirements. There is no written test for this course. We offer both ASHI & AHA certifications.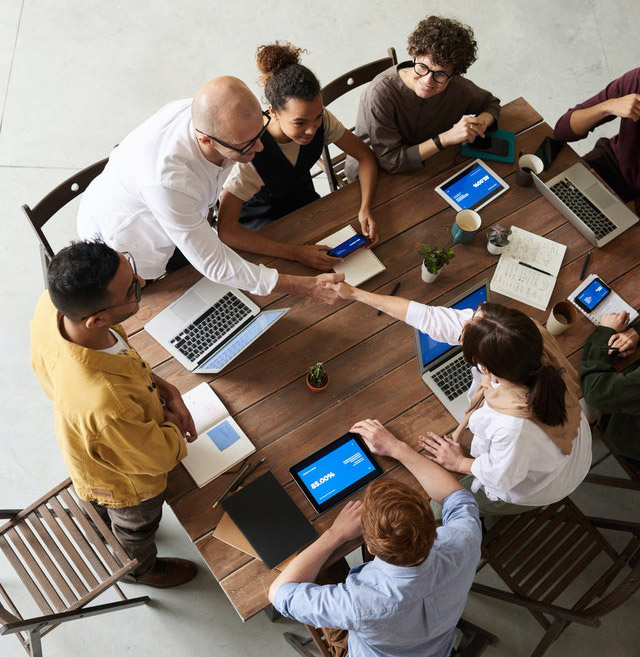 First Time Course for Individual
Choose this option if you have never taken CPR, AED, and First Aid training or your training has expired.
Cost $65
Blended Course for Individual

This is an alternative to the traditional CPR, AED, and First Aid instructor-led course and requires current certification. Contact us if this is an option that interests you.
Cost $50
Group Classes
Click the link below to receive a price for your group.
Frequently Asked Questions
How does the blended version of CPR and First Aid work?
For the blended course, you will watch instruction and simulation of the skills then perform a skills check with an instructor in person. This type of course still meets the OSHA requirements.
What does First Aid training consist of?
First Aid training gives you the skills to provide basic care for injuries or illnesses that can be simple as well as life-threatening. The goal of First Aid is to preserve life either by fixing the injury or getting the injured person to a higher level of care.
What do I do if I lost my CPR card?
CPR cards are given as eCards so your course is recorded with ASHI. You will simply need to login to the ASHI website to retrieve your card information. You may need to print off a copy of the card for your employer.
When will I need to renew the CPR certification?
CPR certification must be renewed every 2 years.